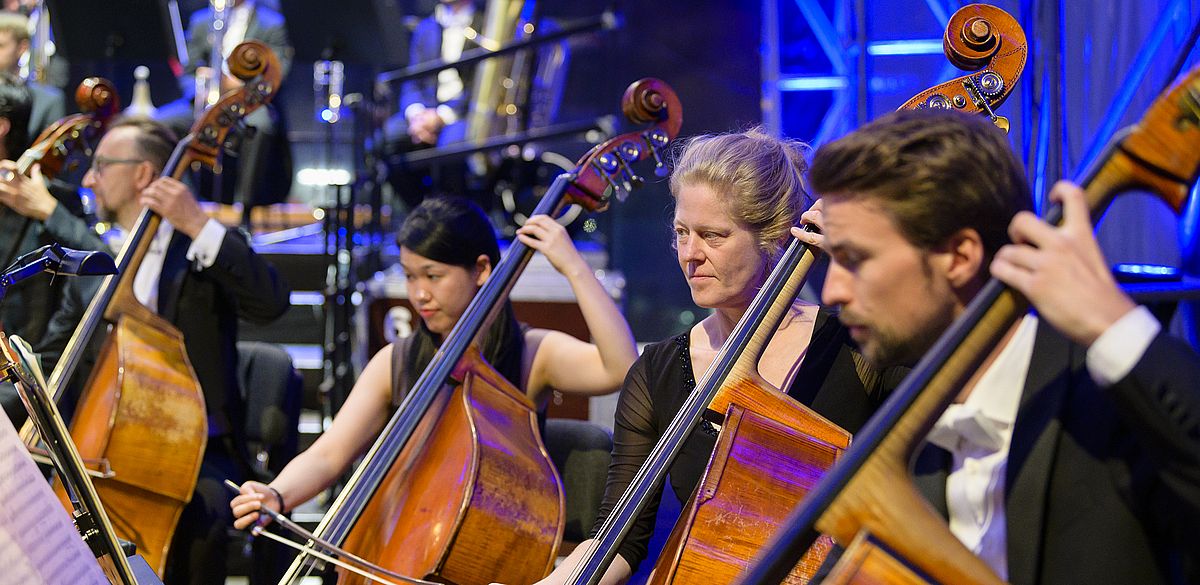 Klassik Open Air - Europe's greenest concert hall
Nuremberg, Luitpoldhain | Free entrance
The decicions have now been made:
The German government decided on 15 april,
that until 31 august 2020
all big events have to be cancelled.
This includes classic open air on July 2020.
In this year for the first time the Cultural Departement of the City of Nuremberg proudly presents four open air concerts in the Luitpoldhain adding one "Klassik Open Air EXTRA":
Saturday 11 July 8:30 pm to 10 pm
Klassik Open Air Extra -
on Nurembergs path to capital of culture europe 2025
Bamberger Symphoniker:
"Happy Birthday, Carl Orff!"
Saturday 18 July 8 pm to 11 pm
Klassik Open Air
Nürnberger Symphoniker
"Simply the Best!"
Sunday 26 July 11 am to 12 am
Klassik Open Air's Concert for Families
Staatsphilharmonie Nürnberg
"Figaros Reise durch Italien"
Sunday July, 26th, 8 pm to 11 pm
Klassik Open Air
Staatsphilharmonie Nürnberg:
"Italian Night"
with fireworks at the end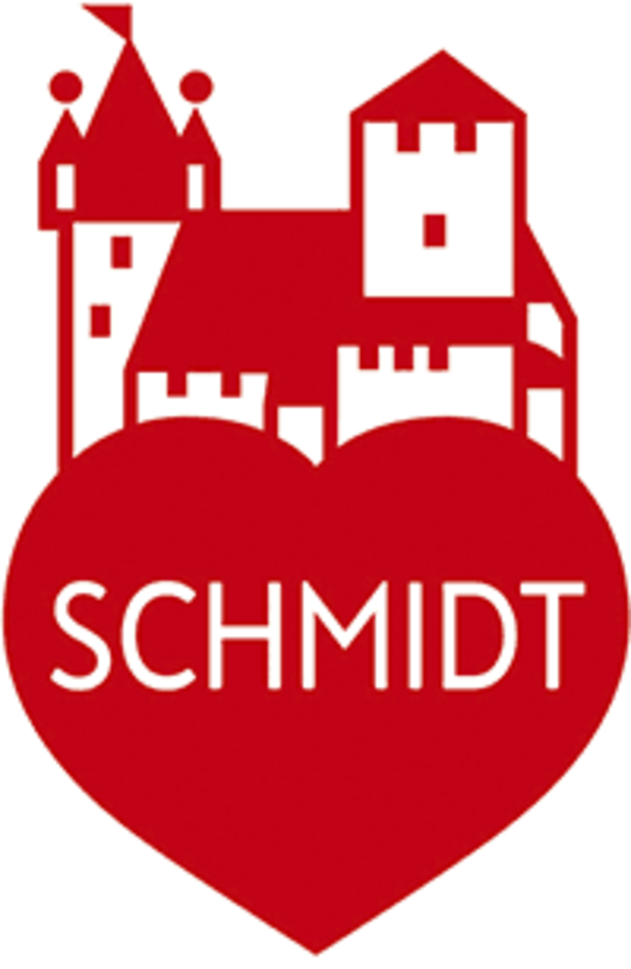 Rudolf und Henriette Schmidt-Burkhardt Stiftung