Programme Brochure
Information about all concerts, artists and other interesting facts about the festival.
Available from now on!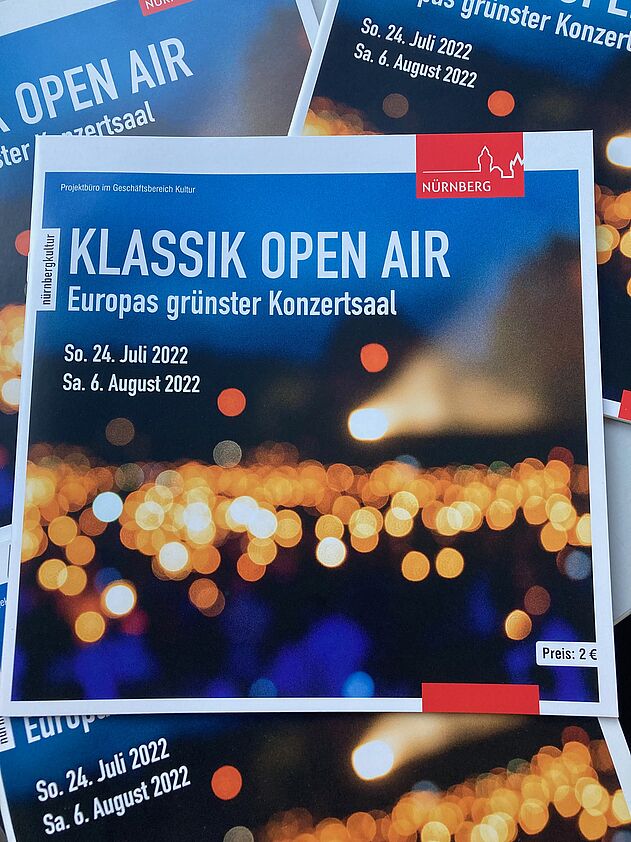 The programme brochure is published in german. It includes artist biographies as well as extra information about the festival. Buying a programme brochure for 2 Euro is also a contribution to part-financing the festival and it's future.